Sonoma Family Home
Full Cosmetic Overhaul
A short walk to the Historic Sonoma Plaza, our Sonoma Family Home project was a small job that turned into a full cosmetic overhaul, resulting in a fresh, clean and relaxing retreat for a busy family of 5. Updating their 90's home included the design of a modern mud and laundry room, updating every floor surface, creating a fresh new staircase, and giving all three bathrooms a full facelift. It was a labor of love that transformed a standard built house into a customized space that feels like home.
Photography: Rebecca Gosselin
HEALDSBURG WEEKEND ESCAPE
HEALDSBURG WEEKEND ESCAPE
HEAD TO TOE HISTORIC RENOVATION
This Healdsburg retreat is a completely renovated refuge within the evolving Healdsburg Grove Street Historic District. The adorable 1939 cottage features a modern rendition of a quintessential American farmhouse, recalling an era of noble simplicity. This ideal indoor/outdoor retreat is for an upscale yet low-maintenance Wine Country weekend, perfect for entertaining and relaxation.
Photography: Rebecca Gosselin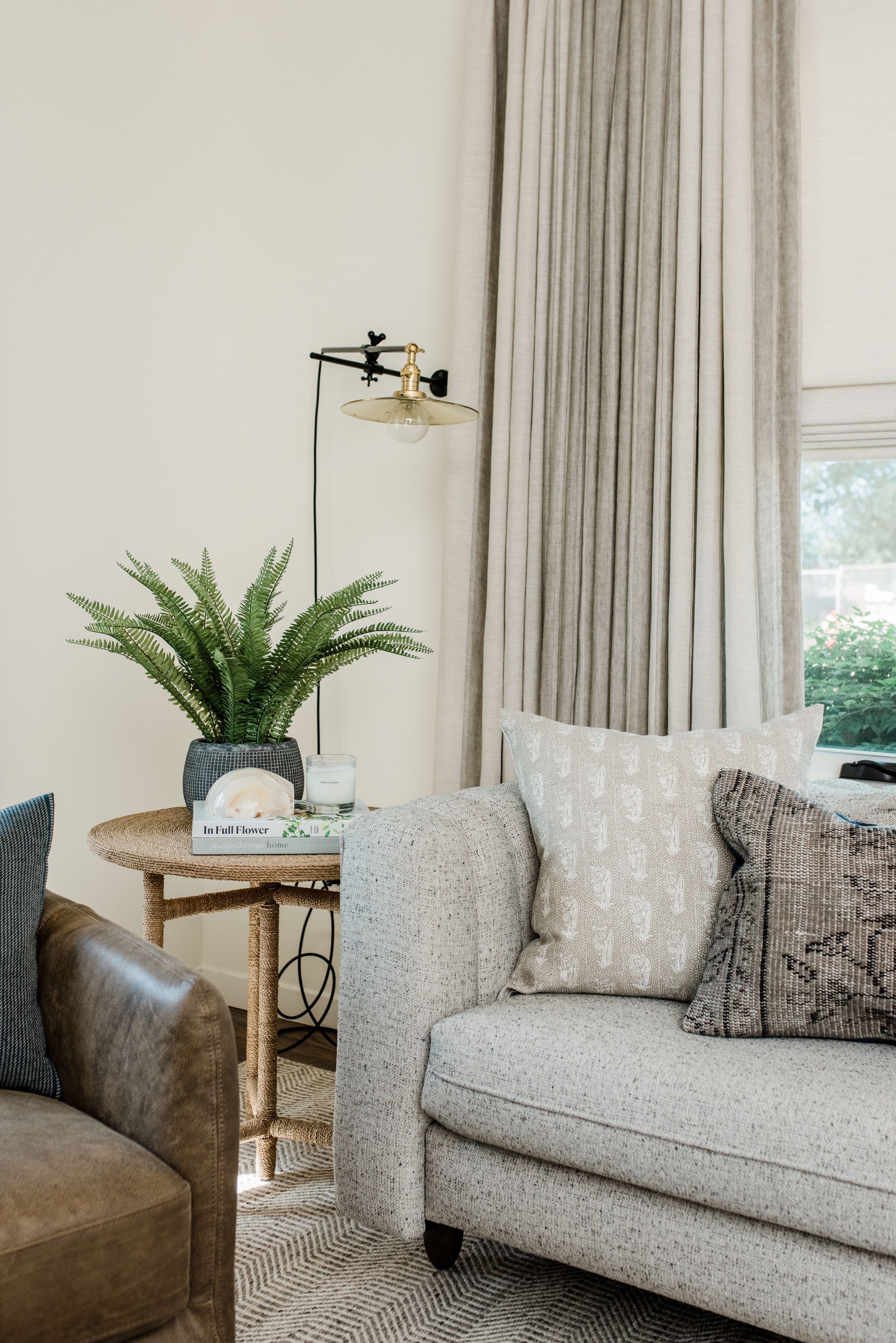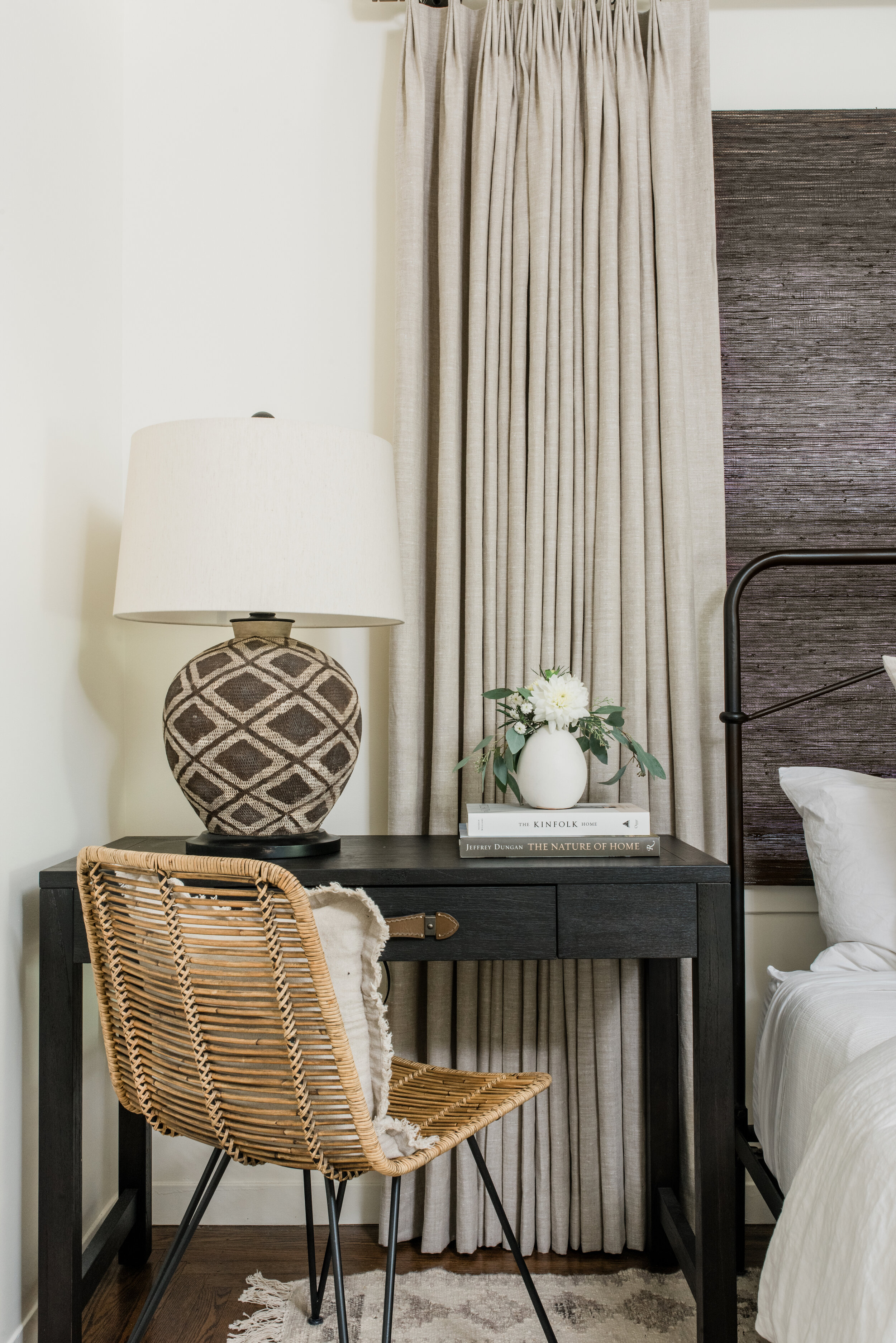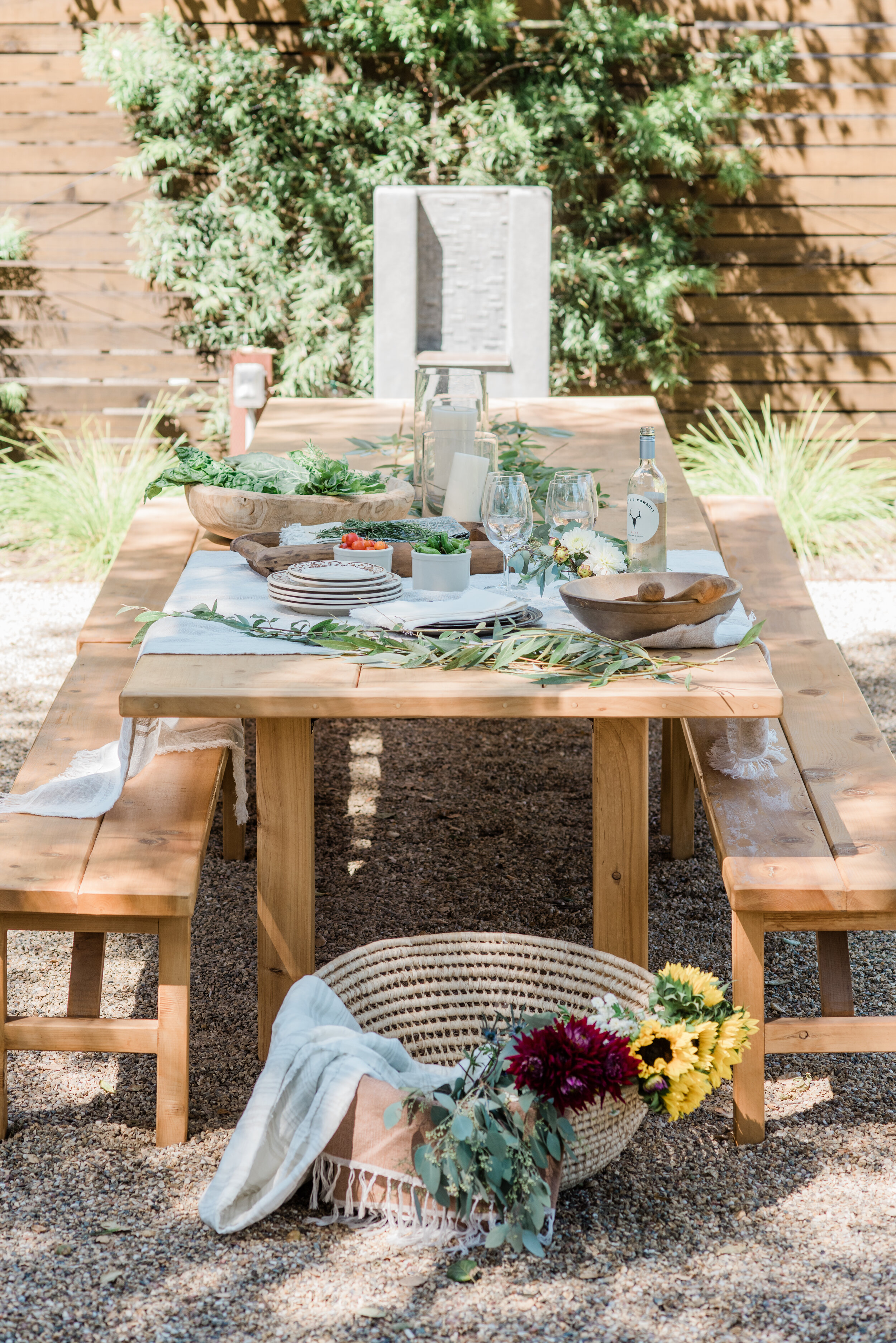 MARIN HILLSIDE COTTAGE
Interior Design renovation
Tucked away next to acres of beautiful open space, Marin Hillside Cottage was a complete gut-renovation where an aged 80's home was transformed into a clean and sophisticated family retreat. What began as a plan to simply design a more functional and open-concept kitchen soon turned into a full-home makeover. Touching every surface, this cottage became a fresh, timeless and tranquil place for the family to call home and enjoy for years to come.
Photography: Suzanna Scott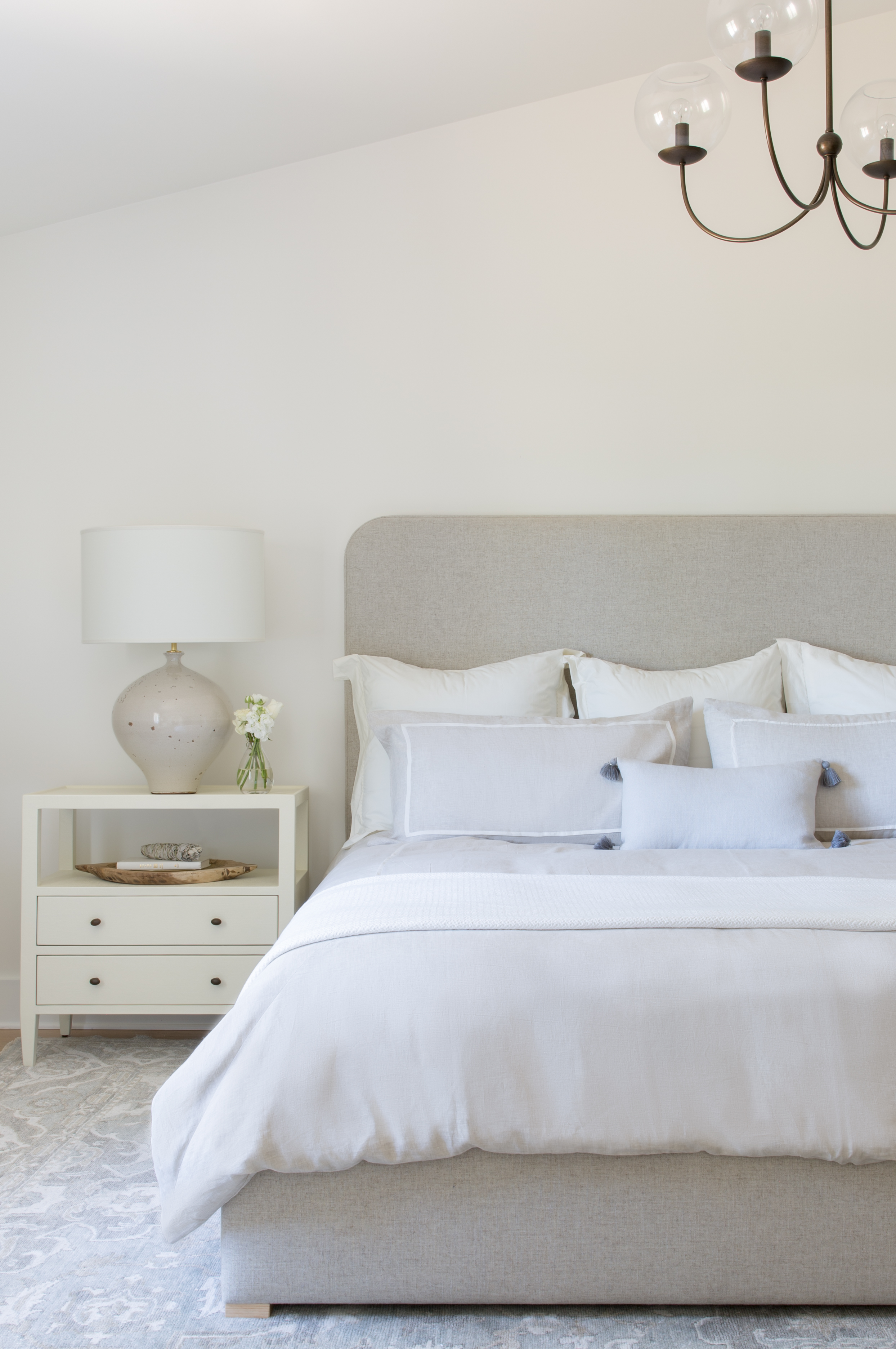 The Sonoma Ranch
Interior Design renovation
This Mediterranean but Wine Country-inspired ranch is what our clients call their "Heart House." As retired, full-time residents of the East Coast, they spend as much time retreating to their home in Sonoma as possible. It's the perfect backdrop to host family gatherings, welcome a never-ending stream of house guests, and relax and swim outdoors with unforgettable views of the surrounding Valley.
Photography: Thomas Kuoh