MARIN HILLSIDE COTTAGE
Interior Design renovation
Tucked away next to acres of beautiful open space, Marin Hillside Cottage was a complete gut-renovation where an aged 80's home was transformed into a clean and sophisticated family retreat. What began as a plan to simply design a more functional and open-concept kitchen soon turned into a full-home makeover. Touching every surface, this cottage became a fresh, timeless and tranquil place for the family to call home and enjoy for years to come.
Photography: Suzanna Scott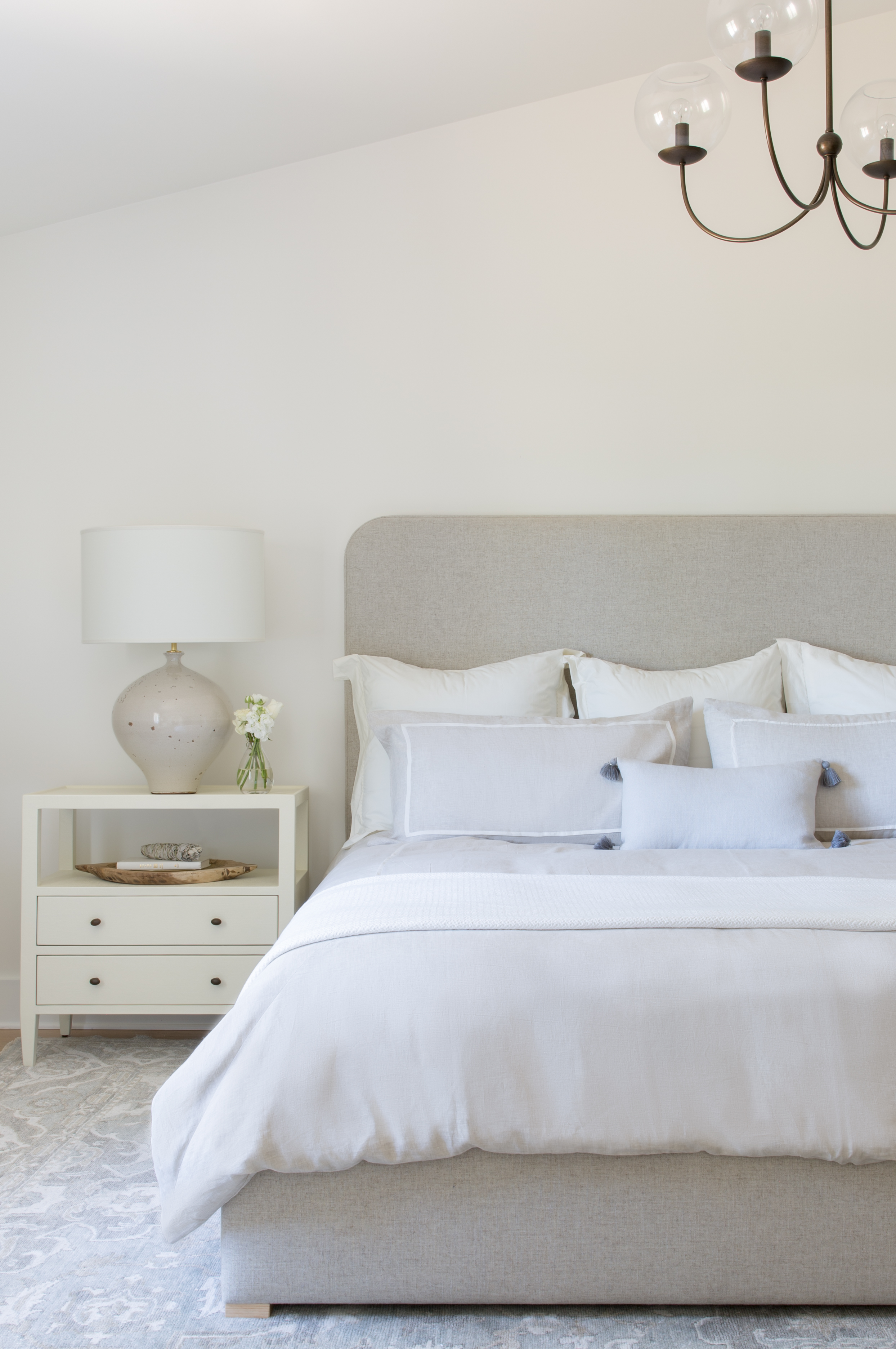 The Sonoma Ranch
Interior Design renovation
This Mediterranean but Wine Country-inspired ranch is what our clients call their "Heart House." As retired, full-time residents of the East Coast, they spend as much time retreating to their home in Sonoma as possible. It's the perfect backdrop to host family gatherings, welcome a never-ending stream of house guests, and relax and swim outdoors with unforgettable views of the surrounding Valley.
Photography: Thomas Kuoh
Sonoma Eastside Manor
Interior Design & REfresh
A new job took this young couple away from their seaside life and into the center of Wine Country. We updated and personalized their Eastside cottage to fit their active lifestyle and busy schedule, so that they could spend their free time entertaining guests with good food and great wine.
Contractor: Arrowtown Construction
Photography: Rebecca Chotkowski